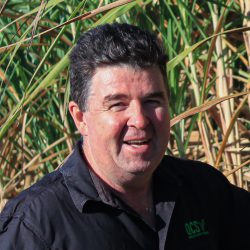 Brent Casey — General Manager
MCM Economics (Hons), BCM Accounting and Finance
Brent was appointed General Manager of QCS in May 2016. Brent is responsible for strategy development and implementation as well as oversight of the entire operation including all sugar pricing, trading, and marketing. Previously, Brent held the positions of General Manager Marketing at Emerald Grain, General Manager Trading and Marketing at Queensland Sugar Limited, and has held various management roles within the BP Group.
More about Brent Casey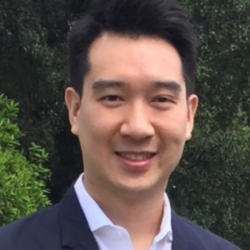 Darren Chen — Trading Manager
Bachelor of Commerce, Diploma of Education
Darren was appointed as QCS' Trading Manager in May 2019. In this role, Darren is responsible for QCS's sugar pricing, pricing and foreign exchange risk management, managing risks associated with trade execution and pricing and risk management reporting.
More about Darren Chen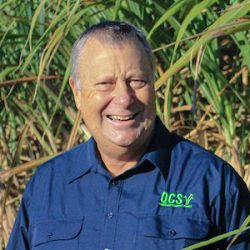 Arthur Douglas — Grower Services Officer
Arthur Douglas was appointed as QCS' Grower Services Officer in July 2019.
Arthur brings an outstanding record of building and maintaining customer relationships, in-depth knowledge of the sugar industry and a strong understanding of financial risk and cashflow management for agricultural businesses.
More about Arthur Douglas
Bevan Patterson — Risk and Treasury Manager
MAppFin (QUT), BCom (UQ), FRM, CPA.
Bevan was appointed Risk and Treasury Manager of QCS in March 2017. In this role, Bevan oversees the middle and back office functions of QCS, including traded financial risk reporting and policy compliance, treasury operations and finance.
More about Bevan Patterson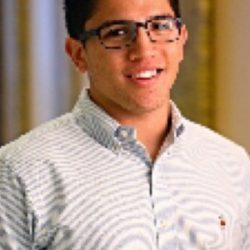 Shaun Tupou — Treasury Analyst
Studying Bachelor of Business (Accounting and Finance)
Shaun commenced with QCS in November 2016 in the role of Treasury Analyst. In this role, Shaun supports the management of sugar and currency risk by preparing financial market reports and information on relevant financial risks, liaising with stakeholders and supporting the development of a best-practice price risk management function.
More about Shaun Tupou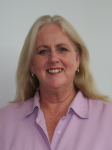 Deborah Wright — Commodity Services Manager
Deborah was appointed as Commodity Services Manager in December 2013, and is responsible for servicing the needs of QCS' cane growing customers and managing the quality of sugar and molasses customer deliveries.
More about Deborah Wright